Family law attorneys deal with issues on the family levels. They are ought to solve disputes and issues between the members of the same family, or disputes and issues of that family. Most lawyers represent clients in divorce and related issues regarding custodies, properties and support.
What does a Family Law Attorney do?
Family law attorneys are responsible for premarital and postnuptial agreements and documentations. They also deal with divorce and related issues (child custody and financial bonds). Family lawyers take up cases of mental and physical abuse of the spouse and/or child, and the adoption, legitimacy and abduction of children of a family.
They perform research on the family backgrounds, provide a method of negotiation between parties and represent their clients in court hearings. Family law attorneys compile legal documents and file reports in case of any breaching.
What cases does a family law attorney take up?
Lawyers take up all matters that fall under the family law. Cases and issues dealing with marriage and it's dissolution, child adoption and custody, juvenile matters of child abuse and neglect, domestic abuse and harassment, name changes of child or family members, and emancipation of underage partners who want legal separation from respective parents.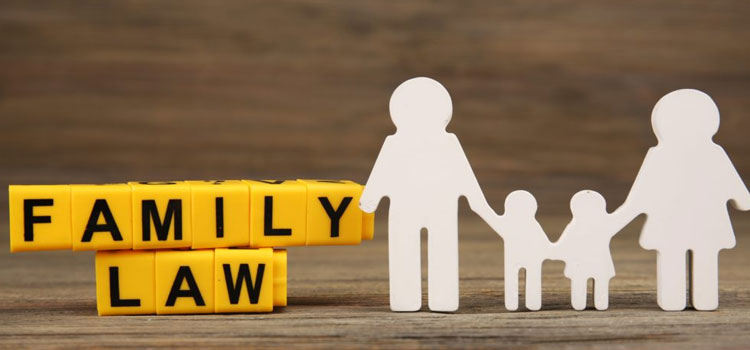 How to hire a family law attorney?
Family attorneys charge around $300 per hour. Lawyers can be found in nearby law chambers and firms. Look for reviews and consultations before making a decision.